Hot Bread Fermentation Rattan Basket Proofing Country Bread Baguette Dough Baskets Storage Container Wicker Basket Supplies YF
Regular price
$15.00
$0.00
Unit price
per
Professional baker's choice
Banneton stick less,breathable,wicker make moisture away from the surface to make a more crispy round crust.Every baker enjoy in making best bread,it will attract many people to have a look and buy healthy delicious food, bringing much fun and also make profits.Every baker starts wich a brotform basket and ends with a beautiful sharpe of bread.
How it works:
Using the proofing basket to get that nice rings or transform your bread in a unique piece of art with provided patterns:
Coat the basket with plenty of flour. In the last stage of rising, place the dough in the brotss basket until it doubles its size; After the dough has risen, gently transfer it from the basket to a baking product for oven.
Note:
Because this product is a handmade product, it will have the smell of rattan itself during the initial use, please Keep it well ventilated, it will improve after a period of use. (Note: If there is no rattan smell Road, it means that the rattan basket may have been soaked in chemical potion, be careful of the residue!)
Features: 
1. Comes with the linen liner that can be removed to clean and wash ,so reusable 
2. Condition:100% Brand New & High Quality 
3. Material: Natural Rattan 
4. Shape: Round/Oral 
5. Size:8 sizes 
Instructions: 
1. Flour the brotform then place the kneaded dough in the basket until it rises. 
2. After dough has risen, take dough out of basket and transfer it onto a baking sheet for the oven.
 3. Please Remember that with dough many things effect the rise: Weather, yeast quality, and flour types can effect the rise. 
4. Many Great Bakers let the dough rise in a greased bowl before they put it in the brotform. 
5. This creates a better texture and crust of your European Country Bread. 
Package Includes: 
1* Rattan Basket 
1* Cloth cover 
1* Green plastic bread cutter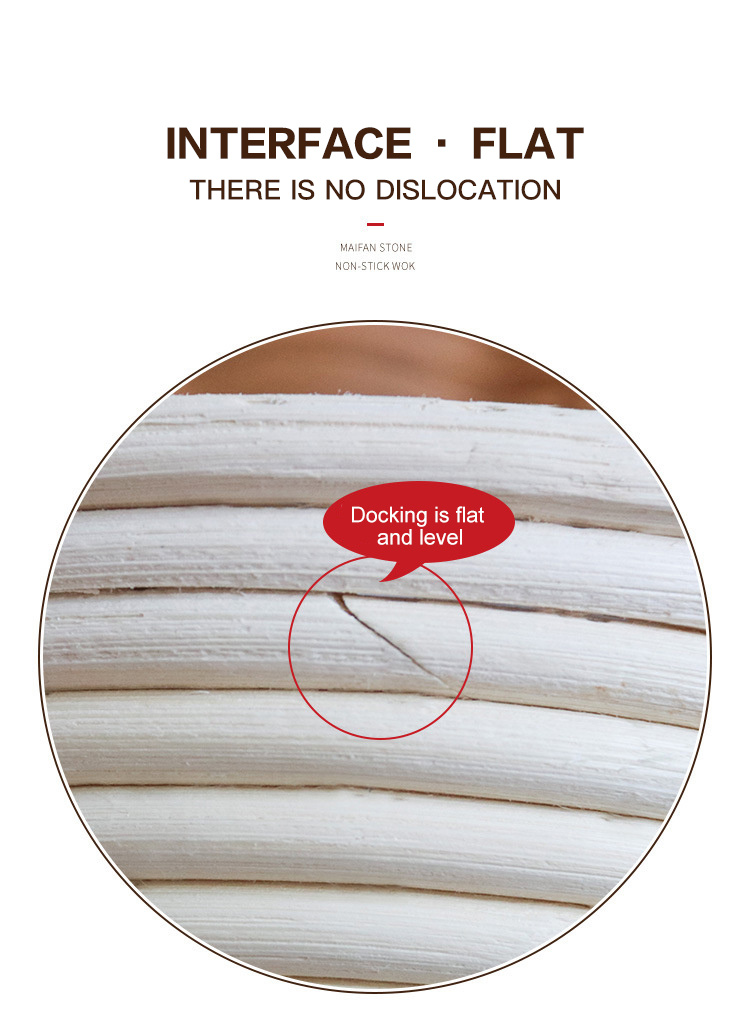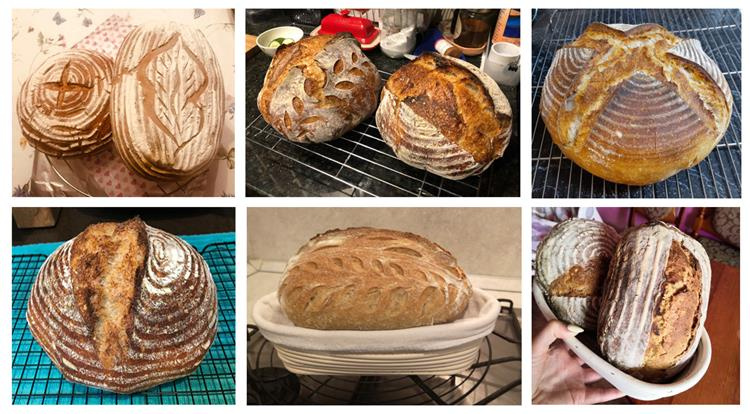 ---
Share this Product
---